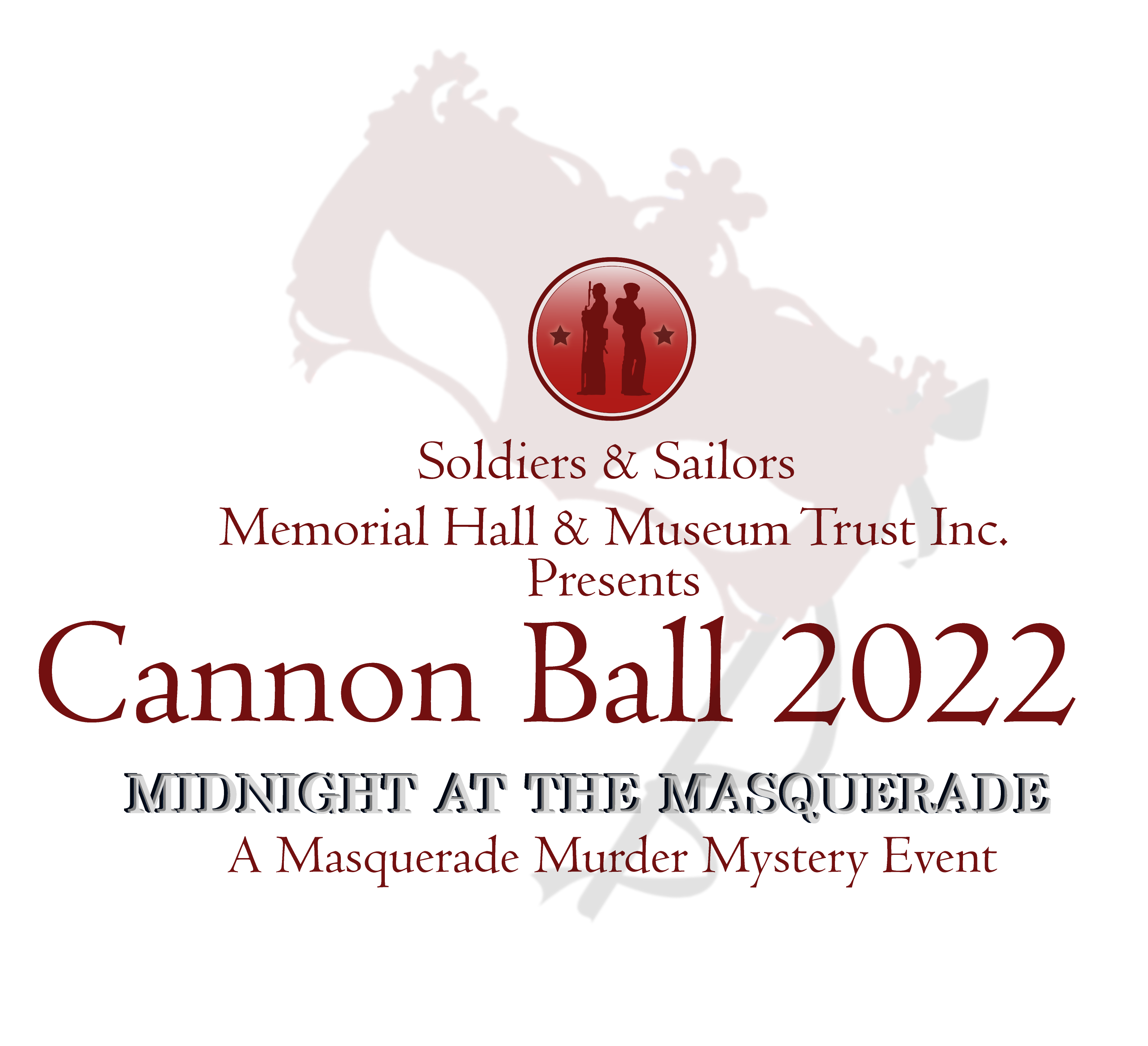 Saturday, 5 November 22
We are pleased to offer
Military & Veteran Service Organizations
discounted costs to attend our Cannon Ball Fundraising Gala. Contact Sarah Galiotto, VP, Director of Development & Community Relations for details.
Email: sarah@soldiersandsailorshall.org
Cell: (412) 973-9062
Military & Veteran Service Organization Discounts
ONE TICKET: $150 ( Compared to $250)

ONE NON-SPONSORED TABLE (TEN seats): $1,500 (Compared to $2,000)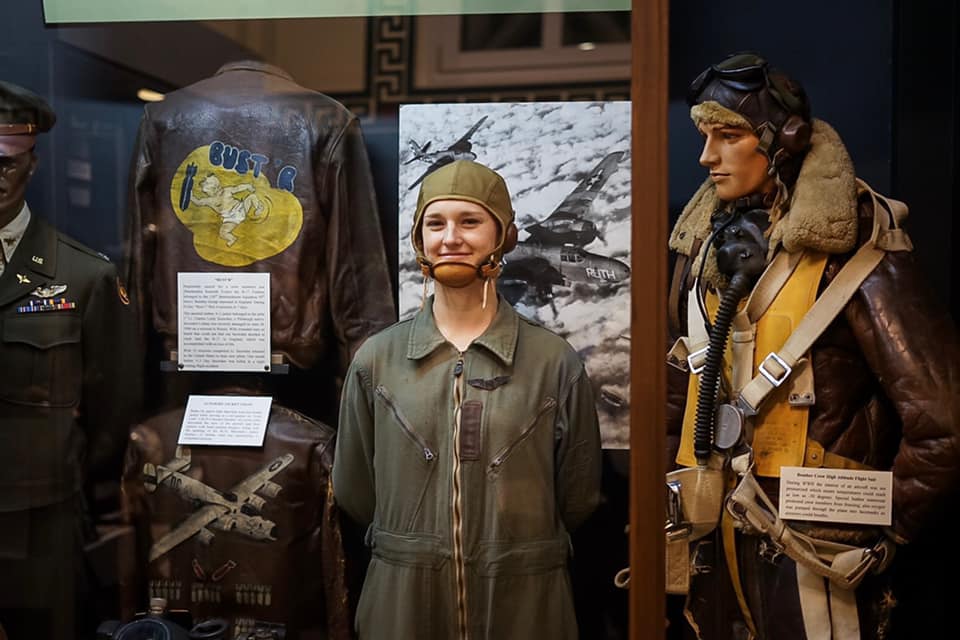 Experience the Museum coming alive!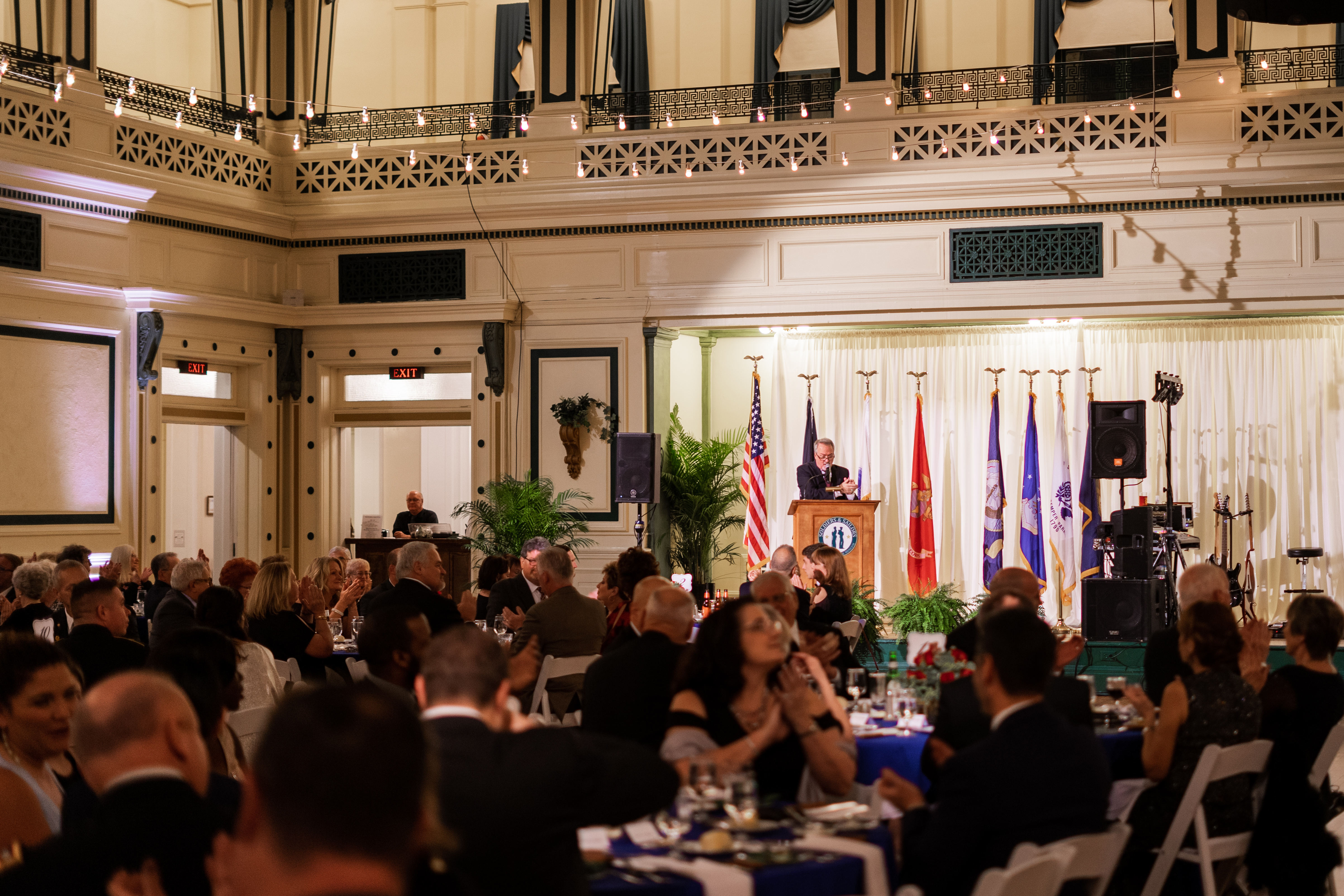 SCHEDULE FOR THE NIGHT
5:30 PM – 7:00 PM Registration, Cocktails & Hors d'oeuvres
5:30 PM - 11:00 PM Interactive experience with
Murder Mystery Company
7:00 PM – 8:30 PM Dinner and Military traditions
Toasting Our Heroes
Dinner & Dessert
8:30 PM – 11:00 Friend And Patriot of The Year/
Friend And Patriot of The Decade Presentations
ATTIRE: BLACK TIE (OPTIONAL)/MILITARY DRESS UNIFORM
HOST COMMITTEE
Drs. Christopher & Tracey Conti
Jeff Eiben
Kristi & Richard Fersch
Jim Fields
Stephen Kijanka
Jim Manion
Kayla Miller
Sophia Mirza & Keith Mitchell
Sean Moran
Mark Nave
Gene Pash
Chris Phillips
Andy & Cindy Russell
Amy Smiley
Thank You To Our Sponsors!

We plan to have fun, but Soldiers & Sailors and the Murder Mystery Company will take every precaution necessary to create the most healthy conditions possible for our guests and staff as we continue to deal with the COVID pandemic.