Description
Help us honor our Vietnam War Veterans
Location
Soldiers & Sailors Memorial Hall & Museum
Date & Time
March 29, 2022 6:00PM - 8:30PM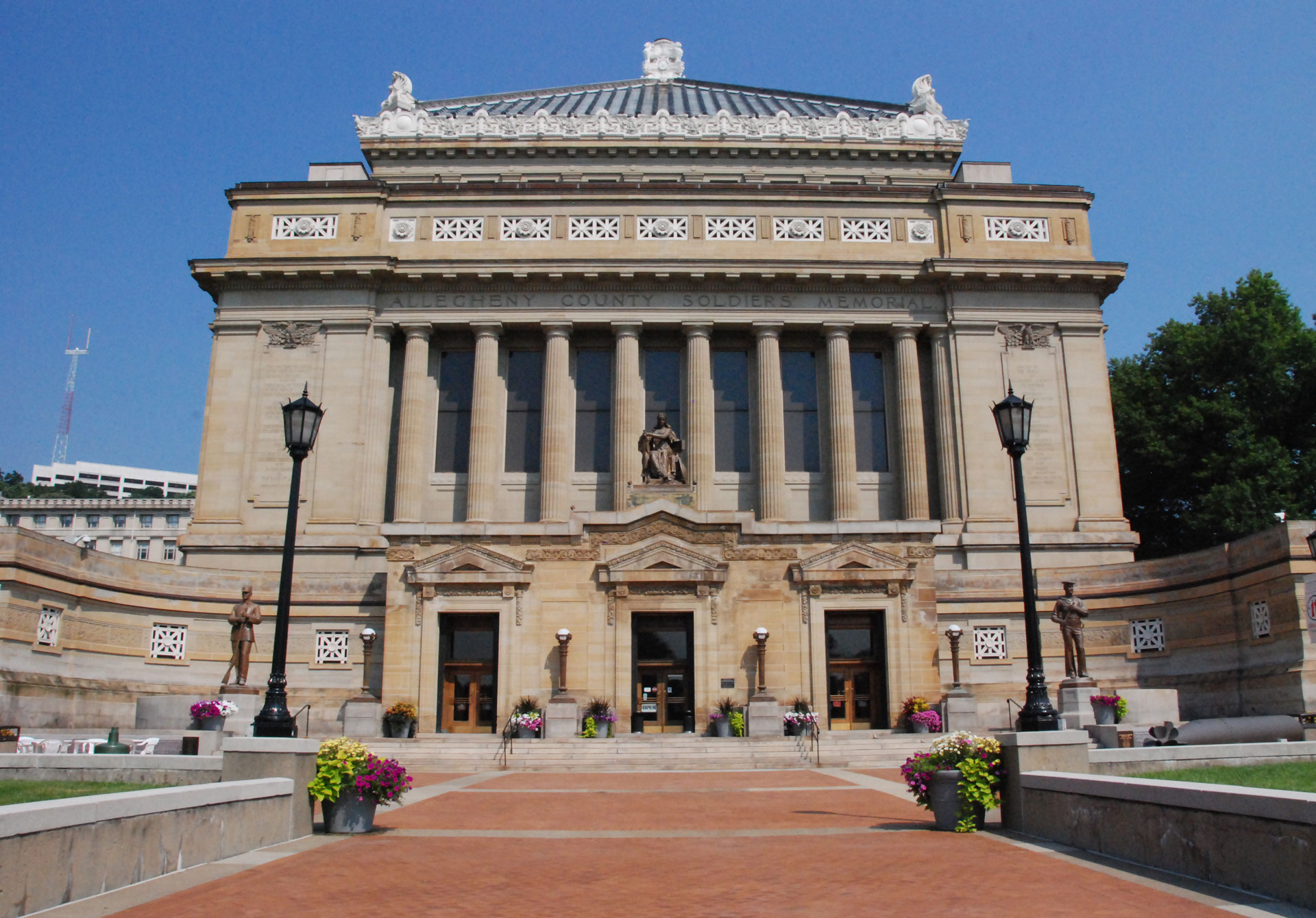 Join us on March 29th
to say
"Welcome Home"
to our
Vietnam War Veterans.
Soldiers & Sailors Memorial Hall & Museum Trust, Inc., with the  Veterans Breakfast Club, is hosting a special Vietnam War Veterans Day event to honor and recognize all veterans who served on active duty in the U.S. Armed Forces at any time during the period of November 1, 1955, to May 15, 1975, regardless of duty location.
We'll start the evening with light refreshments in the Soldiers & Sailors' lobby and then transition into our historic auditorium for the Vietnam Veterans' recognition event. A detailed timeline for the evening is below.
The program will also feature special guest Kim Mitchell, whose remarkable story has been celebrated by the CBS Evening News, People Magazine, and President George W. Bush in his recent book of portraits, Out of Many, One.
Not only will you have the option to join us in person for this special evening, you will also be able to watch virtually. Click the buttons below, or visit soldiersandsailorshall.org/events for Facebook and Youtube live stream links. The video will go live approximately five minutes prior to the event.
Whether attending in person or watching virtually, registration is strongly encouraged for this event.
Every Vietnam War Veteran registered for this

event will receive a gift bag as a token of our gratitude

for your service.
For those 
Vietnam War Veterans
who will be joining us virtually, the gift bag will be shipped to the home address provided.
We're grateful to our sponsors Humana,
D&D Auto Salvage, and
ProMedica Home Health and Hospice.
                   




MODERATOR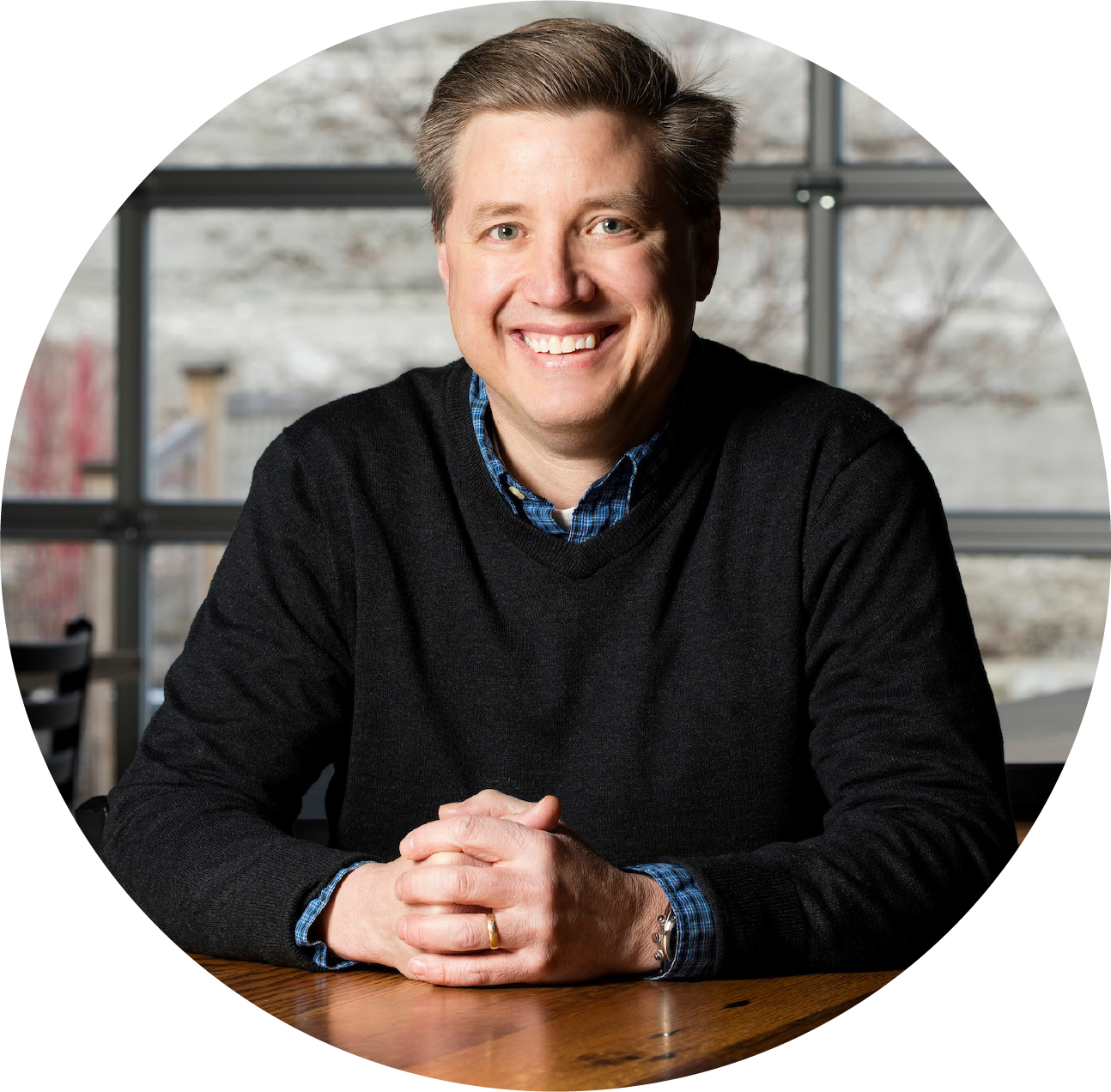 Todd DePastino
Veterans Breakfast Club, Executive Director
Todd DePastino is founding director of the Veterans Breakfast Club. Todd's interest in veterans' stories first grew out of his work as a historian. Todd is author and editor of seven books, including the award-winning Bill Mauldin: A Life Up Front (W.W. Norton), a biography of the famed WWII cartoonist. He has a Ph.D. in American History from Yale University and has taught at Penn State Beaver and Waynesburg University, where he received the Lucas-Hathaway Award for Teaching Excellence.
SPEAKER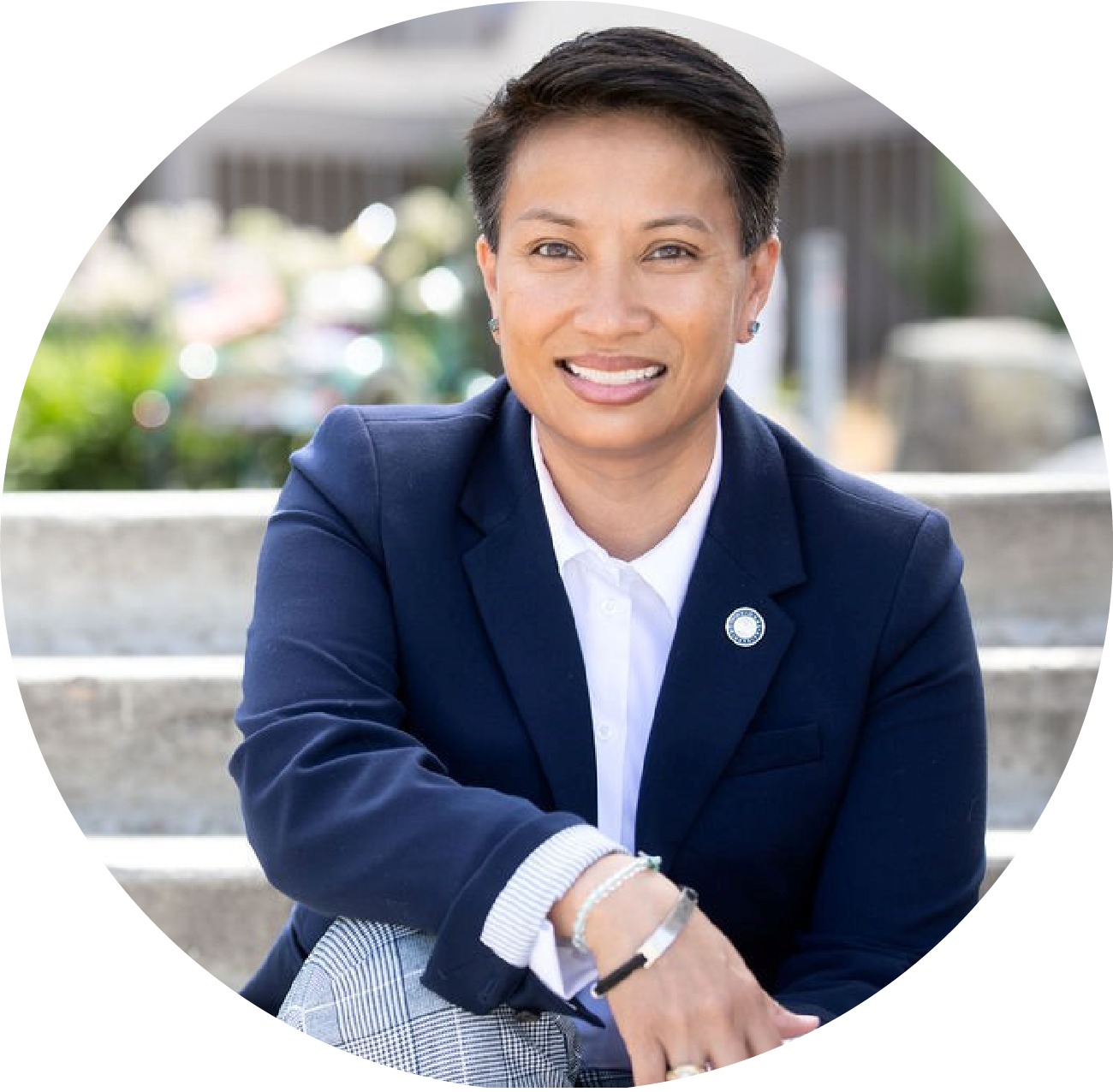 Kim Mitchell
Rescued on the streets of Vietnam, where she was trying to nurse on her dead mother, Kim was adopted by Sgt. James Mitchell and raised in northern Wisconsin. She graduated from the Naval Academy and served 17 years in various command and staff positions, including aide to the President and Chair of the Joint Chiefs of Staff. She serves on the Board of Vietnam Veterans Memorial Fund and speaks across the 
nation to thank and honor Vietnam Veterans. 
Vietnam War Veterans Day Timeline
*6:00 pm-7:00 pm (60 min)

Refreshments
Before the program begins, e
njoy light refreshments
while strolling through  the Soldiers & Sailors Museum. You will have the opportunity to view displays featuring
personal artifacts and real-life stories of honor, courage, and sacrifice from our Veterans.

*7:00 pm-8:00 pm (60 min)

 

Vietnam War Veterans' Recognition

Moderator Todd DePastino and special guest Kim Mitchell will give special tribute to Vietnam War Veterans in attendance.

*8:00 pm-8:30 pm (30 min)

Ms. Mitchell will share her incredible story.

*Please note: All times are approximate

Registration Information
Admission is free, but registration is strongly encouraged.
Since there are no physical tickets for this event, please enter your name  to be added to "Will Call." On the night of the event, show your emailed receipt at the door as proof of registration.
Click here for Soldiers & Sailors parking information and directions.